ANTHONY MCSORLEY
D3 Appliance Rated 4.6 out of 5 stars based on 67 customer reviews
We serviced a
GENERAL ELECTRIC REFRIGERATOR
Model PYE22KSKFSS
Near Colorado Springs, CO 80921
Check unit. Found freezer floor covered in ice. Found drain hose clogged. Cleared hose. Cust filter and housing is damaged and filter will not install. Will need filter and housing. ; ordrng 1 RPWFE (Water filter) and 1 WR02X13684 (Filter housing)
We serviced a
JENN-AIR REFRIGERATOR
Model JFFCC72EHL02
Near Colorado Springs, CO 80921
Remove and replace listed parts. Test and check. All ops check ok. Cust explained what unit was doing. Advised cust to monitor and if issue keeps happening we will need to replace paddle assembly as the way he described problem that would be the most likely cause.
We serviced a
GE MICROWAVE
Model JNM3163RJ5SS
Near Colorado Springs, CO 80908
Remove and replace door. Door is opening a little better. Seems normal now. All checks ok
We serviced a
JENN AIR DISHWASHER
Model JDB8700AWS2
Near Colorado Springs, CO 80918
Check unit. Found unit not starting. Found drain pump clogged. Showed cust how to clean filter. Made sure all other functions worked. Placed leak strip under unit. Advised cust to watch closely to monitor for leaks. Cust paid service charge 119.95 and labor 49.95. $186.89 CK Auth# HU4444
We serviced a
GENERAL ELECTRIC RANGE - ELECTRIC
Model JTD3000SN2SS
Near Colorado Springs, CO 80927
Remove and replace parts. Test and check. Both ovens heating properly and cooling fans working. All checks ok
Michael Rice
Peyton, Colorado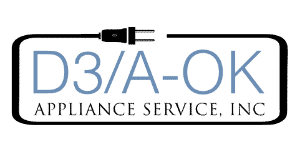 05/27/2022
Probably the worst outcome possible when hiring a company for a job. Hired in August 2021 to diagnose and fix my refrigerator completely. Paid the service call fee and was told the refrigerator would be fixed in 5 business days. Part was on back order and kept getting pushed back when it would come in. The buck was passed to me to call Whirlpool and make things happen with getting the part. Part came in and was lost or what I was told by Scott is an employee was doing suspicious things and fired because of it and my part was not there anymore even though I had a tracking number from Whirlpool showing it arrived. Scott called a friend in Texas and found the part I needed for almost a year in under an hour. Not sure where that friend was a year ago or throughout the process of me having to find the part. Part was finally installed last week and yes the fridge cools, but the ice maker still doesn't work and now a new issue of water not being dispensed has come up which was not an issue previously. Was told by Scott that I would need to pay a service fee again to have it fixed. Which makes no sense as I already paid that to have the refrigerator fixed in entirety and that hasn't happened. Asked to speak to his boss and he said the owner is the boss and he said I would need to pay the service fee as well and that I should go find someone else to fix it if I'm not going to pay the fee. So overall very disappointed and definitely will not recommend anyone to use the services of your company since I could have bought a new refrigerator over the last year instead of paying someone so I could do the work of finding parts and still not at a resolution.
Overall Experience
Trish
Colorado Springs, Colorado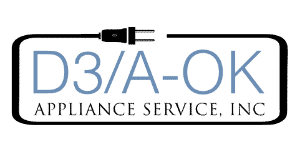 05/27/2022
We've had the refrigerator serviced 3x in the past 6-8 weeks and now the water dispenser does not work at all and we have to wait another 2 weeks for a technician. The refrigerator is 1 year old.
Overall Experience
Bob J
Colorado Springs, Colorado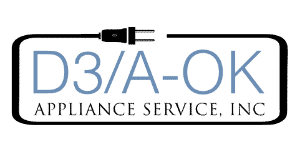 05/26/2022
The technician did a fine job but he was RUDE!
Overall Experience
Colorado Springs, Colorado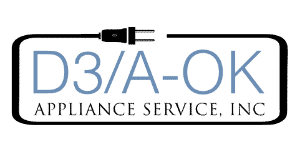 05/26/2022
Very professional and friendly. Definitely would use again.
Overall Experience
Jim
Colorado Springs, Colorado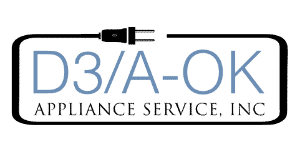 05/17/2022
Anthony was very Knowledgable about Whirlpool. It was a pleasure having him do our repair.Frig is running just fine. Thank you--Jim Palmer
Overall Experience