Appliance Repair Basalt Colorado
D3 Appliance Rated 4.6 out of 5 stars based on 14 customer reviews
We serviced a
WHIRLPOOL WASHER
Model MHW5100DW0
Near Basalt, CO 81621
F9E1 Long drain. checked drain pump asy. Is worn but works. F3E1 water level system error. checked tub air trap had quite abit of crud in it cleaned out really well. Air trap to pressure hose is clear. Run thru a service diagnostics no codes at end but could hear a knocking noise. Checked play in basket bearings they are going bad. Very costly to repair.customer paid service call. $149.95 auth code CH3U3N
We serviced a
WHIRLPOOL RANGE
Model WFE505W0HB5
Near Basalt, CO 81621
Removed panel over wiring from plug to unit checked pwr 249 vac neutral to red 124.6 to black 124.3 grd to each 124.2 and 124.5 Red and black wires to neutral and grd open circuits disconnected from pwr. No shorts in the appliance. 22.4 ohms at bake element not grd to neutral or grd. Fuse is not grounded. Round plug is grd btm is neutral white. checked plug for readingswhite and blk 4.3 mil ohms with white and black connected to control but open when disconnected. ok.Unit is operating normally. no issues. Called tech line. Customer needs to call the manufacturer for help sent copy of information. 247 vac at bake and broil elements. 10.9 amps at bake element broil 14.6 amps SR#7737415171Customer needs to contact out office for service call payment. Not warranty.
We serviced a
KITCHENAID REFRIGERATOR
Model KRMF706ESS01
Near Basalt, CO 81621
"Replaced frz evaporator motor wire harness asy. and electronic control. Put into service diagnostics. 1,2,3, checked good. 36,37,39 ok. test 56 no icemaker error codes. 57 icemaker harvest checked good. test 45 icemaker fill test checked good. test 77 defrost thermistor checked ok. Frz evaporator fan is running. operation normal. Customer paid Labor $149.95 auth code 4JJJ4YPlease fill out whirlpool tech satisfaction survey. Thank You."
We serviced a
WHIRLPOOL WASHER
Model MHW5630HC3
Near Basalt, CO 81621
Updated model and serial number. Took pics and purchase information.F0E1load in drum during cleanF5E2 lock failure Cleared error codes. Test run thru diagnostics did fine no codes returned. Put into drain and spin did fine. Put a load of towels. Got wet and put into drain and spin. Operation normal. On normal cycle spin was off. Started cycle and set to hi speed. Will remember setting. Cloths need to be able to balance or unit wont spin out properly. Too small or too large can cause issue. Put into quick wash normal soil. Operation is normal. customer signed waivers.Please fill out whirlpool tech satisfaction survey. Thank You.
We serviced a
KITCHENAID RANGE
Model KSEG950ESS2
Near Basalt, CO 81621
Replaced main control. Test operation. Normal. Customer paid labor $149.95 auth code 9PJ34MPlease fill out whirlpool tech satisfaction survey. Thank You.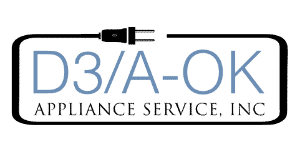 09/29/2023
James was quick, proficient, and polite. Would definitely recommend him.
Overall Experience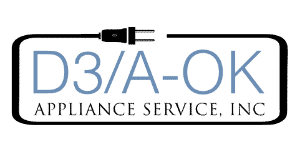 08/29/2023
Overall Experience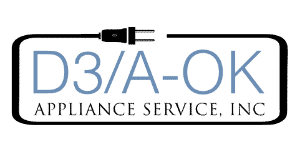 07/15/2023
On time. Knowledgeable. Courteous. Caring
Overall Experience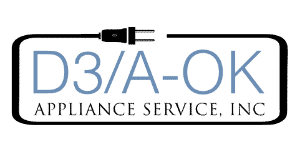 05/18/2023
Overall Experience
Katie Krentz
Basalt, Colorado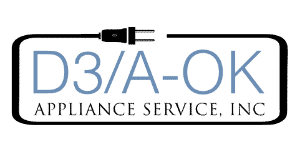 03/15/2023
Super nice and knowledgeable
Overall Experience