Appliance Repair New Castle Colorado
D3 Appliance Rated 4.7 out of 5 stars based on 7 customer reviews
We serviced a
AMANA DISHWASHER
Model ADB1400AMW0
Near New Castle, CO 81647
"Replaced dispenser, thermostat and temp sensor. test run thru diagnostics no error codes when done. Heated during wash and dry cycles. Customer needs to be aware that need to use high temp cycle to get water as hot as possible. This will heat up dishes and this will aid in drying using rinse agent will help. Glass, ceramics will dry better hold heat longer. Plastic and as such will not dry as well dont hold heat. The divit on bowls and glasses will not dry out completely. Also a plastic tub even though using heated dry will still have droplets of water. Once cycle is finished what will help in drying as well is cracking the door open. half an hour or so after. Please fill out whirlpool tech satisfaction survey. Thank You."
We serviced a
WHIRLPOOL REFRIGERATOR
Model WRF767SDHZ04
Near New Castle, CO 81647
Replaced inlet water valve and then one in F.F. area. Test operation is normal. Dispenses good. Ice maker water ok. customer signed waivers. Please fill out whirlpool tech satisfaction survey. Thank You.
We serviced a
CAFE DISHWASHER
Model CDT845P2NS1
Near New Castle, CO 81647
unit not level - level unitconnect to smartHQ service:NO ERROR CODESCX must use rinse aid for spot free rinse (cloudy door and dishes) 1800 GE CARES for use and care of productJOB COMPLETE
We serviced a
GE RANGE
Model JGBS66REK6SS
Near New Castle, CO 81647
INSTALL PARTS ON SITE/ TEST: GOODJOB COMPLETE
We serviced a
MAYTAG WASHER
Model MVW4505MW0
Near New Castle, CO 81647
Customer issue is that unit lid latch will not lock. Checked connection at control. Harness was not fully snapped into place. Installed correctly. Test in service diagnostics automatic. Went thru just fine. No error codes.Tested lid lock latch seems to be working every time. Tried several cycles. Put into drain and spin empty. Spins good normal vibration. If gets to shaking excessively it is due to a unbalanced load. Will need to stop and balance load. Also this unit the drain hose has a tendancy to shake and hit the back wall this is normal. Drain hose is connected to the basket and then the back wall of the unit. Causing it to shake. Operation is normal at this time. Customer signed waiverPlease fill out whirlpool tech satisfaction survey. Thank You.
Lisa McGlade
New Castle, Colorado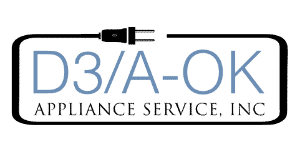 04/10/2023
The tech was very professional and worked to get my oven up and running safely. I think he's an asset to the company
Overall Experience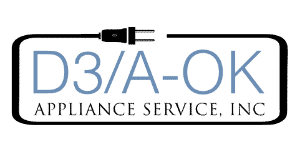 12/15/2022
Excellent job on the repair. Technician was very knowledgeable and thorough
Overall Experience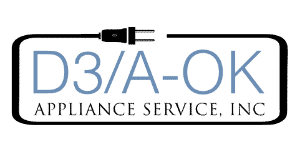 11/23/2022
Already had the same failure but did not get key failure messages, it just stopped and had to do a power cycle to finish cooking. Will submit after another failure. We are disappointed with lack of a fix.
Overall Experience
amurr
New Castle, Colorado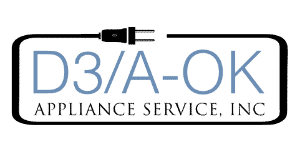 09/09/2022
He did a great job fixing the oven
Overall Experience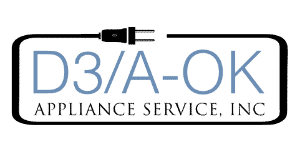 06/28/2022
Overall Experience