Appliance Repair Peyton Colorado
D3 Appliance Rated 4.8 out of 5 stars based on 57 customer reviews
We serviced a
SAMSUNG REFRIGERATOR
Model RF23J9011SR/AA
Near Peyton, CO 80831
installed filter dryer. ran test op all ok unit is working to spec.
We serviced a
WHIRLPOOL DISHWASHER
Model KDTM604KBS0
Near Peyton, CO 80831
"dishwasher cleans but it?s constantly beeping constantly beeping every day. Install New UI Control & Main PCB. Unit now completes Diag cycle, no beeping. Also cleared plastic debris from drain pump that was rattling. All OPS Test:OK"
We serviced a
WHIRLPOOL REFRIGERATOR
Model WRX735SDHV02
Near Peyton, CO 80831
"Install New Icemaker, Fill Tube, Valve & Bucket.Cycle Test:OK, Fill > OK, All OPS Test OK, Allow 24 hours."
We serviced a
WHIRLPOOL OVEN
Model WFG550S0HZ2
Near Peyton, CO 80831
"Whirlpool techline closed at time of inspection , unit heating well at time of inspection. On third wavelength unit has trouble igniting again, clicks four times and when oven door is opened unit will light, gas valve bake ohms 216 and broil 221. Need to contact techline. Advised of 5 star survey"
We serviced a
SPEEDQUEEN WASHER
Model AWN43RSN116TW01
Near Peyton, CO 80831
"Washer runs just fine on its own, however; customer has a gas dryer using the same circuit, and if both run at same time, the breaker trips.They indicate that they have used this same outlet for years with other washers & dryers plugged into the same outlet & never had a problem. They even had an electrician come out and check the 20 amp circuit and verified the wiring / breaker is good.? Checked / reseated all connections, Unit appears to be working ok. Checked amps usuage for dryer, pulls between 6-8amps. Washer is rated at 15 amps according to Manual info. Suggest using a different outlet if possible."
ERHoward
Peyton, Colorado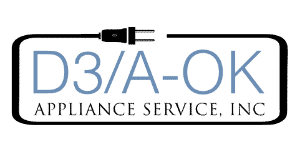 01/28/2023
Tech was on time, courteous, professional and helpful. He explained everything and kept working until he was able to identify and fix the problem!
Overall Experience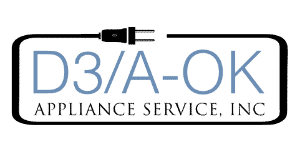 01/27/2023
Great service and technicians were courteous and knowledgeable .
Overall Experience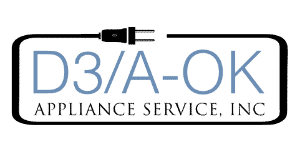 01/25/2023
Glen was very thorough and explained everything as he proceeded with his analysis. Thank you!
Overall Experience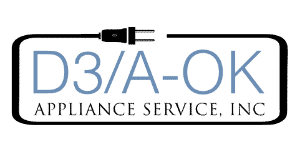 01/22/2023
Friendly … knowledgeable … helpful
Overall Experience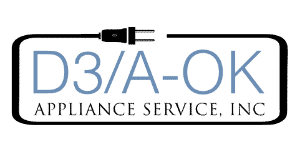 01/19/2023
Overall Experience