Appliance Repair Snowmass Village Colorado
D3 Appliance Rated 5.0 out of 5 stars based on 5 customer reviews
We serviced a
GE DISHWASHER
Model GDT665SSN8SS
Near Snowmass Village, CO 81615
connect to smartHQ service:NO ERROR CODES PRESENTNO BULLETINS ON BEEPINGCYCLE HISTORY SHOWS ALL CYCLES COMPLETE (LAST 10 WASHES) BEEPING NORMAL UNTIL UNIT IS OPENED OR RESETplease have CX call 1 800 GE CARES with questions on functionality
We serviced a
MONOGRAM VENT HOODS
Model ZVW1480SPSS
Near Snowmass Village, CO 81615
INSTALL/TEST: GOODJOB COMPLETE
We serviced a
GE REFRIGERATOR
Model GTE17DTNERWW
Near Snowmass Village, CO 81615
fan rubbing on inner wall of FZ adjust fan positionJOB COMPLETE
We serviced a
GENERAL ELECTRIC WASHER-DRYER COM
Model GUD27ESSM1WW
Near Snowmass Village, CO 81615
install/test: GOODJOB COMPLETE
We serviced a
MONOGRAM DISHWASHER
Model ZDT985SPN6SS
Near Snowmass Village, CO 81615
high loop issue drawing water from drain creating F63 flood conditionreroute hih loop and test: GOODJOB COMPLETE
Snowmass Village, Colorado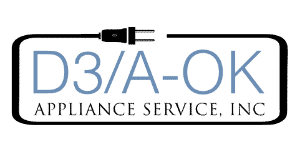 09/19/2023
It was terribly difficult getting the visit scheduled. I spent a long time before the first call without a refrigerator and on the second one with the annoying noise for a total of six weeks or so. But once the second appointment was set up, the individual arrived on time and did a great job as far as I can tell. I guess the proof will be in the pudding to see if it doesn't come back a second time
Overall Experience
Tom
Snowmass Village, Colorado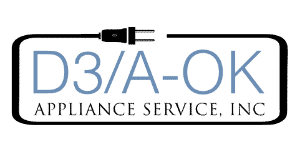 04/11/2023
Fantastic service start to finish
Overall Experience
GS
Snowmass Village, Colorado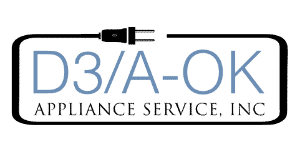 03/30/2023
James is very knowledgeable about appliances. Great service!
Overall Experience
Super satisfied!
Snowmass Village, Colorado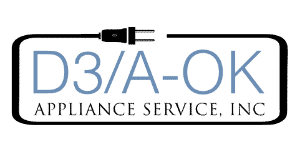 09/23/2022
James was very professional and knowledgeable about my Whirlpool refrigerator. His analysis of the issue very thorough and my confidence in the appliance operation going forward is much higher. I am super satisfied with the service. I also want to add that using the tracking app was so great. I knew where I was in line and knew exactly when James was in the way. Thank you, James. I will definitely call D3 Appliance again.
Overall Experience
Snowmass Village, Colorado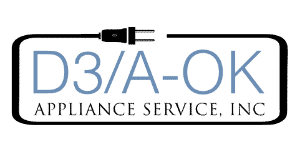 01/27/2022
Harold has done a great job of trying to diagnose our problem. We are not sure the problem is solved yet
Overall Experience