Appliance Repair Woodland Park Colorado
D3 Appliance Rated 4.6 out of 5 stars based on 38 customer reviews
We serviced a
MAYTAG DRYER
Model MED7230HW2
Near Woodland Park, CO 80863
"Valve wasnt dispensing water. Replaced valve, installed all parts. Test op, Dryer working."
We serviced a
GE REFRIGERATOR
Model CYE22UP2MLS1
Near Woodland Park, CO 80863
installed part and unit checked okay
We serviced a
SCOTSMAN ICE MACHINE
Model CU50PA-IC
Near Woodland Park, CO 80863
"replaced listedpart, unit checked okay"
We serviced a
ASKO DRYER
Model 10773116
Near Woodland Park, CO 80863
Replaced all listed parts on unit. Unit is working great heating up perfectly.
We serviced a
GE DISHWASHER
Model GDT535PSMBSS
Near Woodland Park, CO 80863
installed parts and unit checked okay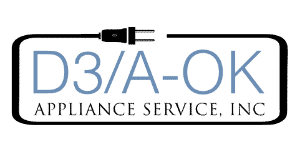 05/19/2023
Ralph was very knowledgeable and did a great job. Thanks Ralph!
Overall Experience
Wayne Hasle
Woodland Park, Colorado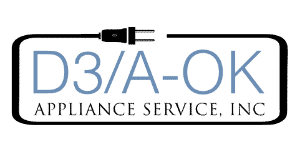 03/25/2023
No one told me it would take two trips to to repair an ice maker. They charged me $115 for mileage. I had to pay the total labor and materials before anything was done. Unacceptable.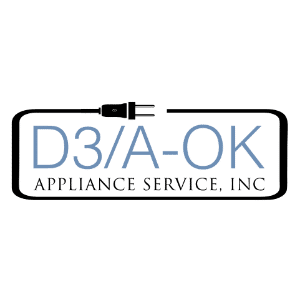 Hello Wayne, thank you for taking the time to review our services, and I appreciate the opportunity to respond. Regarding your concern about two trips for COD jobs, this is standard practice in order to properly diagnose the unit and avoid ordering unnecessary parts, which can be a waste of your time and ours. As for the mileage charge, yes, we do apply that amount as it is beyond our servicing territory, and the cost of gas adds up quickly, especially for distances of 62.5 miles. It's worth noting that while the total bill does not need to be paid on the first trip, we do collect the service call fee and any parts costs incurred during that visit. Labor charges are typically collected on the second trip, but it's often simpler to pay the entire bill at once. Thank you again for your feedback, and please let us know if you have any further questions or concerns. Sterling
Overall Experience
HiDeeBug
Woodland Park, Colorado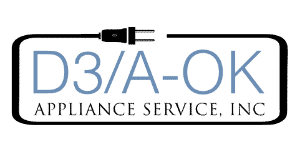 01/25/2023
Ken was able to assess the issue with my GE Cafe range oven lights not working and ordered the part. It took roughly 3 weeks for the part to come in (outside of D3 Appliance's control) and I was contacted to schedule the repair, which was 2 weeks out. I am in Woodland Park, CO - so this is pretty normal in terms of scheduling. Ken was back out yesterday and completed the repair and my oven lights now work! As a baker - being able to see my items without opening the oven door is crucial. I loved that I was able to do pretty much everything via text message and D3 Appliance sent a link so that I could track when to expect Ken's arrival. As an IT Project Manager - I appreciate a company who makes it possible to asynchronously schedule appointments. I will definitely reach out to D3 Appliance again if I ever have any other issues.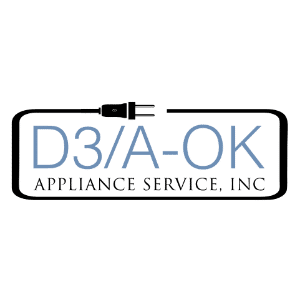 Loved the feedback! I'm glad we could get this taken care of for you in a timely manner! My grandmother was an amazing baker and that was her #1 rule in the kitchen while she was working her magic. "Do not open the oven door!" Technology-wise we have researched better tools/software over the last year to help our customers interact with us in a more updated, faster way. In today's world, there is nothing more important than time and I'm glad we could save yours in all aspects. Hope all is well and take care! Sterling
Overall Experience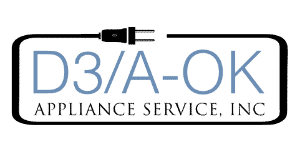 01/25/2023
Overall Experience
Drew
Woodland Park, Colorado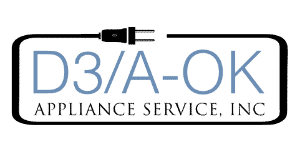 01/20/2023
My technician was friendly, knowledgeable and efficient. This was our second experience with D3. In both instances, he quickly diagnosed the problem and began the repair process. I hope I never have another appliance repair need but if I do, I won't use anyone else.
Overall Experience