Appliance Repair Woodland Park Colorado
D3 Appliance Rated 4.7 out of 5 stars based on 27 customer reviews
We serviced a
VIKING REFRIGERATOR
Model VCSB423BKBR
Near Woodland Park, CO 80863
"recieved funds for the service charge on the last ticket but forgot to put it in the ticket so servgice charge entered today has already been paid for. installed dye filter drier today and will schedule a return visit for 2 weeks down the road. cust paying 950.00 today for 695.00 labor and 255.00 for the refrigerant. cust paid 950.00 in full, autho no. 3HX3F3"
We serviced a
MAYTAG DISHWASHER
Model MDB4949SKZ0
Near Woodland Park, CO 80863
"installed heater kit and saw no signs of leaking, unit checked okay"
We serviced a
WHIRLPOOL RANGE
Model WFE775H0HV4
Near Woodland Park, CO 80863
installed lkisted parts and junit checked okay
We serviced a
MAYTAG WASHER
Model MHW6630HC3
Near Woodland Park, CO 80863
"Found loose wire at board causing intermittent spin. Secured and tested. Also advised cust on proper loading, sorting and cycle selection. All ops test good"
We serviced a
SAMSUNG WASHER
Model WF45K6200AZ/A2
Near Woodland Park, CO 80863
Installed pre ordered part all ops test good no more leak collected $239.45 via ck $239.45 CK Auth# R44439
Kim
Woodland Park, Colorado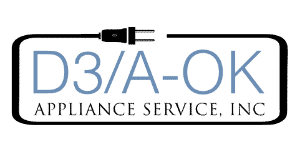 09/22/2022
Well, for starters he didn't do anything that he came to do. He didn't even look at the oven. He immediately got frustrated with the situation and said that GE Would have never sent us the control boards, but they did. He said he was not expecting to actually have to work on the oven. He got frustrated and rubbed his hair and head with his hands and acted like he didn't know what to do. So we booted him out of the house because we were nervous that he would actually end up causing more problems. So now we still have a $6600 oven that is not repaired. We had to call a different repair company and will have to pay out-of-pocket.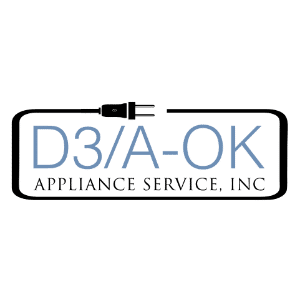 Hello Kim, thanks for the review and a chance to respond. First a foremost we would like to apologies and want you to speak with one of our manager/owners regarding this. When you can tomorrow between business hours please give our office a call at 719-574-3344 and ask to speak with either Sterling or Travis as we would like to resolve this issue for you and get another set of eyes on the unit. Have a great rest of your day and we expect to hear from you soon! Thank you.
Overall Experience
Jennifer
Woodland Park, Colorado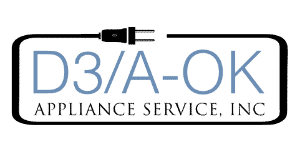 09/14/2022
Speedy service and corrected problem first time
Overall Experience
Starr
Woodland Park, Colorado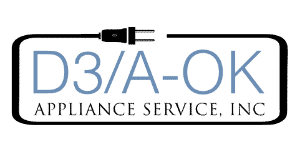 09/07/2022
Friendly and professional. Great communication skills. Repair was completed promptly. Thank you again!
Overall Experience
Becky Carver
Woodland Park, Colorado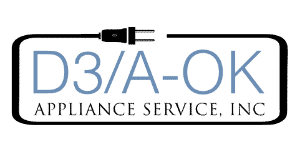 08/26/2022
Overall Experience
Drew
Woodland Park, Colorado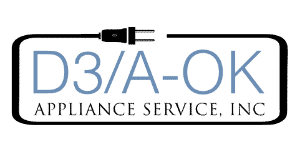 08/19/2022
Our service technician nailed it. The refrigerator is working great now. He even helped us get the glass shelf out for cleaning.
Overall Experience