Jim
D3 Appliance Rated 3.8 out of 5 stars based on 5 customer reviews
We serviced a
WOLF RANGE
Model DF484CG
Near Colorado Springs, CO 80908
replaced the controller unit test ok
We serviced a
SAMSUNG DRYER
Model DVE45T6000V/A3
Near Colorado Springs, CO 80922
replaced the terminal block unit test okay
We serviced a
BOSCH WALLOVEN
Model HBL5651UC/02
Near Colorado Springs, CO 80921
replaced the oven control and the upper oven temp sensor unit test okay
We serviced a
WHIRLPOOL DISHWASHER
Model WDF330PAHW4
Near Colorado Springs, CO 80918
"pulled unit from cabinet to check the heat element, the element test okay found the unit did not have jet dry reccommend using jet dry for a better rinse and drying"
We serviced a
WHIRLPOOL DISHWASHER
Model KUDS301VBL3
Near Colorado Springs, CO 80923
found the clean light flashing 7 times check service matters no information check for tech sheet none check with marcone no information too old for repair called customer left message to call me charge service call on credit card on file
Colorado Springs, Colorado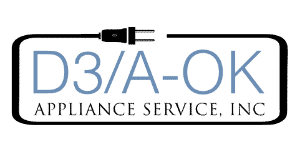 11/22/2022
Part delay was frustrating Jim did an excellent job in troubleshooting the problem with the dishwasher. We are glad to have the dishwasher working before Thanksgiving.
Overall Experience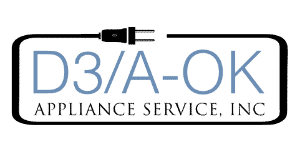 11/17/2022
We were thankful that our old washer could be fixed! Jim was wonderful! Thank you!
Overall Experience
Colorado Springs, Colorado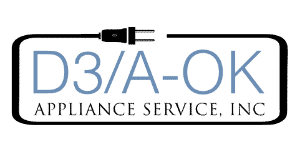 11/07/2022
The repair man was friendly and respectful but our brand new washer still doesn't work. He didn't stick around long enough to check the cycle, nor did he check multiple cycles. Still having to to go to the laundromat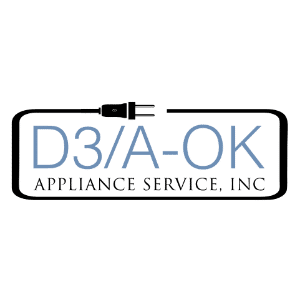 Hello, thanks for the review and the chance to respond! I am sorry to hear that the unit is not up and running as intended. It does look like while Jim was in the home he had called General Electrics tech line and after discussing what the issue was from one technician to another they decided it came down to an issue in the main control board. As for the "not running a cycle" I am a little confused as Jim left notes of 11/3/22 14:51: JF there 3 THU, 8:22 to 8:55, replaced the main control board programmed to proper id ran the unit in drain and spin unit test ok; Job Cmpltd, saved tckt [Tckts\488959b.png] (via SDM). It looks like we have you scheduled for 11/9 in order to take care of this issue for you. Thank you and take care! Sterling
Overall Experience
Colorado Springs, Colorado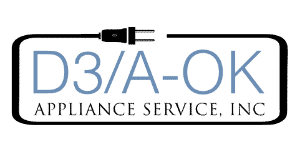 10/26/2022
Overall Experience
Skippi Zee
Colorado Springs, Colorado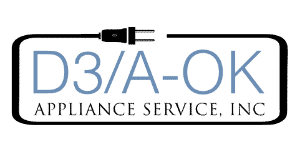 10/19/2022
Knowledgeable and friendly! Excellent service
Overall Experience