Jim
D3 Appliance Rated 4.4 out of 5 stars based on 41 customer reviews
We serviced a
WHIRLPOOL WASHER
Model WTW8127LW0
Near Colorado Springs, CO 80919
"SR #7735976321 found the unit in the living room of the house no water available , tipped unit up to look underneath did not find anything visible causing a leak, called whirlpool with information received a SR #"
We serviced a
WHIRLPOOL WASHER
Model WTW6120HW1
Near Colorado Springs, CO 80906
"replaced the gearcase, splutch,actuator, and drive belt, placed unit in drain and spin unit test ok"
We serviced a
WHIRLPOOL DRYER
Model MEDX655DW1
Near Colorado Springs, CO 80906
"found the heat element open, replaced the heat element, unit test ok.sc 129.95element 279838 96.62labor 174.95mps 14.50tax 7.92total 423.94"
We serviced a
FRIGIDAIRE WALL OVEN
Model GCWM3067ADB
Near Colorado Springs, CO 80920
"replaced the main control, found the back panel touching the bake element terminals, repaired the terminal connections test unit at 350 bake and 335 convection bake unit test ok"
We serviced a
CAFE MICROWAVE OVEN
Model CVM517P4M6W2
Near Colorado Springs, CO 80919
"replaced the magnetron,transformer capaciter, and diode test unit with cup of water, unit test ok"
Mary Ann Directo
Colorado Springs, Colorado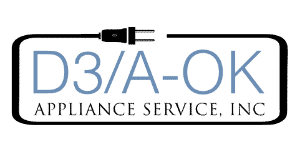 03/14/2023
Very professional and fast in handling the repair, once the part came in.
Overall Experience
Bill Sturdevant
Colorado Springs, Colorado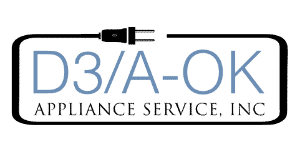 03/10/2023
You are very lucky to have Jim working for A3 Applinance. Very skilled and pleasant to be around
Overall Experience
Kelcie
Colorado Springs, Colorado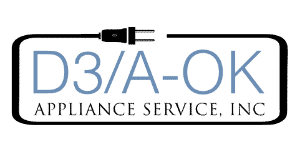 03/08/2023
Professional, quick, good communicators!
Overall Experience
Jim
Colorado Springs, Colorado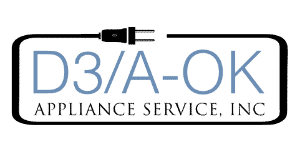 03/02/2023
Very professional. Handled all our concerns.
Overall Experience
Marge
Colorado Springs, Colorado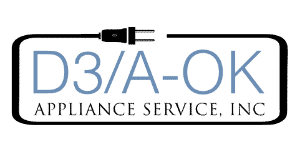 02/28/2023
I needed the glad repaired on my oven door. It was repaired yesterday and I realized yesterday afternoon the ovens were not working. I called d3 and they told me I had to get a new work order to have that repair done. This am I called d3 again and they responded the same way. I was told the work order had been closed and no one could come repair my ovens until I got a new work order. I called Bosch and they said the work order was still open and I did not need a new one. She was kind enough to start a new work order, so I could get them fixed. I called d3 with the new number and finally she said she would set something up. She got me scheduled for Friday, so I am without my ovens, as they do not even heat until Friday.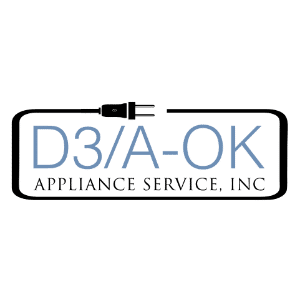 Hello Steven thank you for the review and the chance to respond as well. Your statement about lying when needing a new work order from Bosch is very bold when you do not understand the processes of working with Bosch and their polices so allow me to give you a brief education of the process that believe it or not is a contractual obligation. Your repair was covered under a concession meaning your product is out of warranty and in good faith they covered the repair for you. We did close and submit your claim 2/27/23 at 13:03 as our system date and timestamps all actions in a work order. So YES we did need another authorization from Bosch in order to have any parts further covered if you would like to test this system I will be happy to service the product without the new autho and once its rejected by Bosch you can pay for those needed parts. In listening to the recorded calls there was absolutely zero deflection of responsibility and my apologies the customer service was abysmal however I think it was taken that way as requesting you contact Bosch was not what you wanted to hear and again its their policy not ours the service company cannot make that request. In closing Steve I would like to clarify we have continued to operate under the same integrity and honesty since opening the doors in 1958 we as well as you can see by 1326 google reviews have many happy and loyal customers throughout not just Colorado Springs but as well the Vail to Aspen area and as well Albuquerque New Mexico. We take care of approximately 95000 customers per year and maintain 4.5-4.8 satisfaction scores when surveyed by the manufacturers we partner with. I would be more then happy to converse further about this with you over a telephone call and we can dig even deeper into the processes we must follow with manufacturers to make sure you are not burdened with costs by not following the correct processes. Take care and have a great day Steven.
Overall Experience