Ken
D3 Appliance Rated 4.9 out of 5 stars based on 40 customer reviews
We serviced a
WHIRLPOOL DISHWASHER
Model WDT750SAHZ0
Near Fountain, CO 80817
Installed parts and tested discussed survey with customer
We serviced a
GENERAL ELECTRIC RANGE - GAS
Model JGSS66SEL3SS
Near Colorado Springs, CO 80905
"Inspected unit and could not find a problem. Spoke with ge and they said the problem is going to be in the electrical and not the unit. Complaint was that oven is tripping breaker and also tripping the breaker for the mw, dw,and TV. I could not get it to trip any breakers."
We serviced a
MAYTAG DISHWASHER
Model MDBD820AWW
Near Colorado Springs, CO 80911
Pump needs to be rebuilt the parts needed are nla. Dw is very old. Advised customer it would cost more to rebuild the pump than it would to buy new if parts were available. Collected 129.95 sc auth 33f3j9
We serviced a
BOSCH DISHWASHER
Model SHX53T55UC/01
Near Manitou Springs, CO 80829
Installed ui had to remove buttons and clean then off. What ever spilled on old ui was very sticky. Tested and unit is working properly. Collected 179.95 auth 9k99v3. Completed off site had no signal or internet
We serviced a
WHIRLPOOL DISHWASHER - BUI
Model WDT750SAHZ
Near Fountain, CO 80817
Installed seal and tested. Dw is no longer leaking. Sprayer call was given to a different tech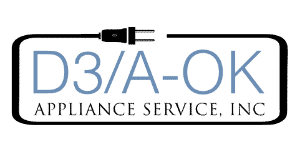 01/27/2023
Overall Experience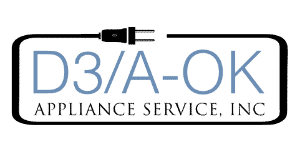 01/27/2023
Ken was great! Kris another technician was also great! Ashley in the office is great! If you are the unfortunate soul to get stuck talking to Patrick just hang up and call back and pray he doesn't answer. He will not only screw everything up, but he has a bad attitude and can't seem to answer a single question with regard to any appointment you may have scheduled. Fire Patrick and give Ashley a raise. This place would be 5 stars if you never have to deal with Patrick.
Overall Experience
HiDeeBug
Woodland Park, Colorado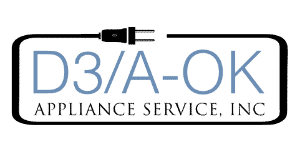 01/25/2023
Ken was able to assess the issue with my GE Cafe range oven lights not working and ordered the part. It took roughly 3 weeks for the part to come in (outside of D3 Appliance's control) and I was contacted to schedule the repair, which was 2 weeks out. I am in Woodland Park, CO - so this is pretty normal in terms of scheduling. Ken was back out yesterday and completed the repair and my oven lights now work! As a baker - being able to see my items without opening the oven door is crucial. I loved that I was able to do pretty much everything via text message and D3 Appliance sent a link so that I could track when to expect Ken's arrival. As an IT Project Manager - I appreciate a company who makes it possible to asynchronously schedule appointments. I will definitely reach out to D3 Appliance again if I ever have any other issues.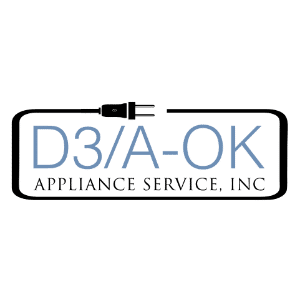 Loved the feedback! I'm glad we could get this taken care of for you in a timely manner! My grandmother was an amazing baker and that was her #1 rule in the kitchen while she was working her magic. "Do not open the oven door!" Technology-wise we have researched better tools/software over the last year to help our customers interact with us in a more updated, faster way. In today's world, there is nothing more important than time and I'm glad we could save yours in all aspects. Hope all is well and take care! Sterling
Overall Experience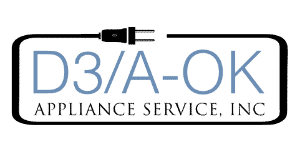 01/25/2023
Overall Experience
Brien Brice
Colorado Springs, Colorado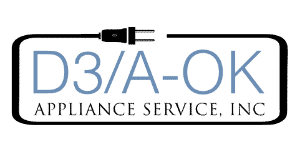 01/24/2023
Ken does great work. Service is always efficient
Overall Experience