Providing 60+ years of expert appliance repair service!
subz
Colorado Springs, Colorado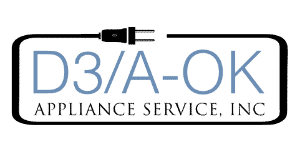 08/06/2022
Jeremy is very nice, courteous and knew quickly what to do to fix our subz refrigerator. He is the man you need if you have trouble with this brand!
Overall Experience
Corrie
Santa Fe, New Mexico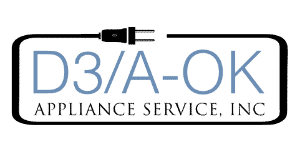 08/06/2022
Jason was very professional and knowledgeable. Appreciated his help.
Overall Experience
Robin
Cascade-Chipita Park, Colorado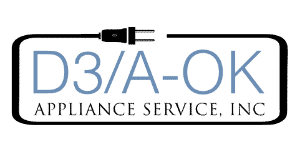 08/06/2022
Ralph was professional and left me good tips about my refrigerator. Unfortunately the top freezer drawer is not setting correctly but I cannot get someone back for 2 weeks.
Overall Experience
Walterbreeden
Colorado Springs, Colorado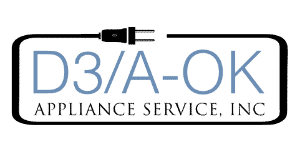 08/05/2022
Very good work, Very clean professional,
Overall Experience
Mrutrough
Fountain, Colorado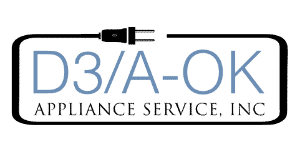 08/05/2022
James exceeded my expectations in all areas. Very friendly, professional and courteous. He suggested some tips as well. I am pleased. Thank you James!
Overall Experience
There's nothing worse than a broken appliance slowing down your day.
That's why you call the experienced technicians at D3/A-OK Appliance Service, Inc.
Our fast and efficient appliance repair team fixes all kinds of household appliances so they can
continue doing the jobs they were meant to do.
We service all types of appliances in Western and Southern Colorado. We regularly service elite brands such
as Wolf, Sub Zero, Bosch, KitchenAid, and Jenn-Air.
We also service areas near the Albuquerque, New Mexico region. We are exclusively a Whirlpool Factory
Authorized Servicer within this region.