Providing 60+ years of expert appliance repair service!
Marilyn
Colorado Springs, Colorado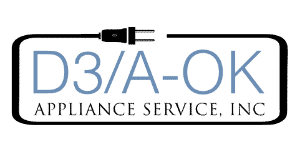 11/26/2022
Glen is teriffic. He knows what he is doing, explains everything. Always leaves the work area clean. Always glad when he is the one working on our appliances.
Overall Experience
KC
Colorado Springs, Colorado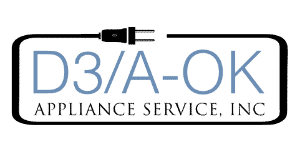 11/26/2022
Excellent Service.
Overall Experience
Matt K
Colorado Springs, Colorado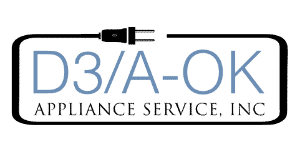 11/26/2022
Fast and quick service and happy to please.
Overall Experience
Loralyn Conover
Albuquerque, New Mexico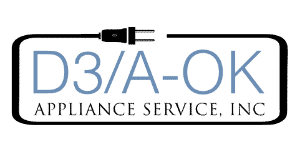 11/25/2022
Larry is a very kind knowledgeable technician. He is very aware of the problems with your appliance and is very capable of repairing anything that needs to be fixed, plus he really has a good sense of humor!
Overall Experience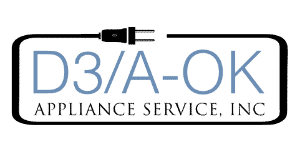 11/25/2022
Jason is nice and explained about the machine. Nobody did talked to us about the function of the power wash and he checked on his laptop and it is working. Why when I use it before it stop when on wash and that is why I called you. Hope it will not stop again. Thanks
Overall Experience
There's nothing worse than a broken appliance slowing down your day.
That's why you call the experienced technicians at D3/A-OK Appliance Service, Inc.
Our fast and efficient appliance repair team fixes all kinds of household appliances so they can
continue doing the jobs they were meant to do.
We service all types of appliances in Western and Southern Colorado. We regularly service elite brands such
as Wolf, Sub Zero, Bosch, KitchenAid, and Jenn-Air.
We also service areas near the Albuquerque, New Mexico region. We are exclusively a Whirlpool Factory
Authorized Servicer within this region.