Michael Rice
Peyton, Colorado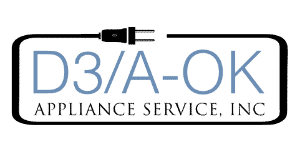 05/27/2022
Probably the worst outcome possible when hiring a company for a job. Hired in August 2021 to diagnose and fix my refrigerator completely. Paid the service call fee and was told the refrigerator would be fixed in 5 business days. Part was on back order and kept getting pushed back when it would come in. The buck was passed to me to call Whirlpool and make things happen with getting the part. Part came in and was lost or what I was told by Scott is an employee was doing suspicious things and fired because of it and my part was not there anymore even though I had a tracking number from Whirlpool showing it arrived. Scott called a friend in Texas and found the part I needed for almost a year in under an hour. Not sure where that friend was a year ago or throughout the process of me having to find the part. Part was finally installed last week and yes the fridge cools, but the ice maker still doesn't work and now a new issue of water not being dispensed has come up which was not an issue previously. Was told by Scott that I would need to pay a service fee again to have it fixed. Which makes no sense as I already paid that to have the refrigerator fixed in entirety and that hasn't happened. Asked to speak to his boss and he said the owner is the boss and he said I would need to pay the service fee as well and that I should go find someone else to fix it if I'm not going to pay the fee. So overall very disappointed and definitely will not recommend anyone to use the services of your company since I could have bought a new refrigerator over the last year instead of paying someone so I could do the work of finding parts and still not at a resolution.
Overall Experience
Trish
Colorado Springs, Colorado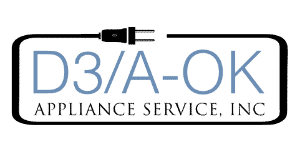 05/27/2022
We've had the refrigerator serviced 3x in the past 6-8 weeks and now the water dispenser does not work at all and we have to wait another 2 weeks for a technician. The refrigerator is 1 year old.
Overall Experience
Johnny
Colorado Springs, Colorado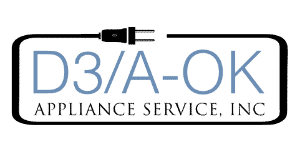 05/26/2022
D3A/OK Did a great job. They kept me informed the whole time, from telling me how long it would take to get the parts and when they could fixes the micro wave. Everything was done in a timely manner. Great customer service without a doubt. I would recommend them to anyone. Thank you.
Overall Experience
Bob J
Colorado Springs, Colorado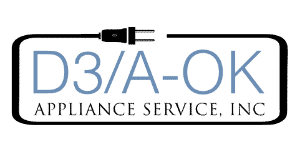 05/26/2022
The technician did a fine job but he was RUDE!
Overall Experience
Colorado Springs, Colorado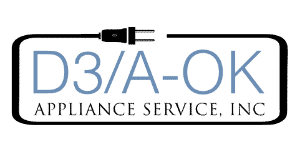 05/26/2022
Overall Experience