Colorado Springs, Colorado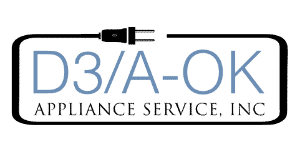 03/21/2023
The work was done well and in a timely manner. I just wish I did t need to pay more for needing another person to come out with the first technician. My washer has the dryer on top and it needed to be taken down. Thank you .
Overall Experience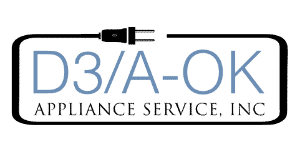 03/20/2023
Punctual, polite and PROFESSIONAL!!! Jonny was excellent in all phases. From diagnosing the problem with our dryer to the speedy install of the replacement part, Jonny was top notch. Only complaint is turn time for the part. Not Jonny's fault!
Overall Experience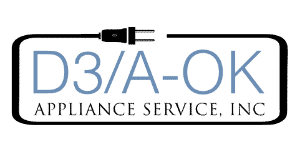 03/20/2023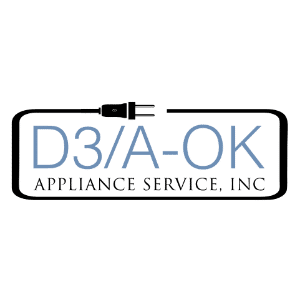 Hi Janet! Thanks for the review and the chance to respond. Due to no feedback being given, I can't really help you with your bad experience with D3. Anyhow, from our notes, I'm glad James could get you taken care of in one trip! Take care! Sterling
Overall Experience
L. Mathews
Rio Rancho, New Mexico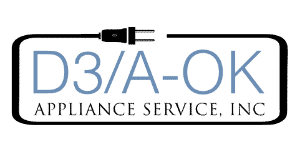 03/20/2023
The tech was great. The experience with Maytag was not. This being the third drum to be shipped due to damage. Not acceptable- invest in shipping product upgrades! Maytag was my go to but after this experience I will be shopping and considering other name brands.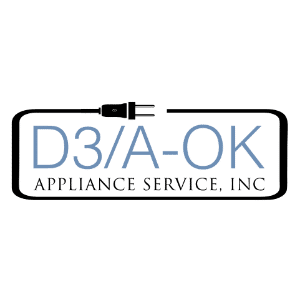 Hello! Thanks for the review and the chance to respond! That's great that Joseph was able to take care of your ongoing issue. However, it seems like the frustration lies with Maytag. We unfortunately have no say in that process as we have separate identities, so I am unsure why we got dinged for their mistakes, but nevertheless, thank you for the feedback! Take care. Sterling
Overall Experience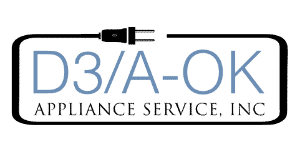 03/20/2023
Thank you so much
Overall Experience