Appliance Repair Avon Colorado
D3 Appliance Rated 4.0 out of 5 stars based on 7 customer reviews
We serviced a
BOSCH FRENCH DOOR REFR
Model B36CT80SNS/09
Near Avon, CO 81620
We serviced a
BOSCH FRENCH DOOR REFR
Model B36CT80SNS/08
Near Avon, CO 81620
SWAPPED OUT DENTED DOOR FOR A NEW DOOR. JOB COMPLETE
We serviced a
MONOGRAM REFRIGERATOR
Model ZISS360DNGSS
Near Avon, CO 81620
IM ASM WORKING: EMPTY ICE BIN AND CYCLE ICE MAKER - GOOD!connect to smartHQ service:NO ERRORS PRESENT
We serviced a
KITCHENAID DISHWASHER
Model KDTM404ESS3
Near Avon, CO 81620
Installed new sump motor unit tested good
We serviced a
GE DRYER
Model GFD85ESPN1RS
Near Avon, CO 81620
installed parts checked op ok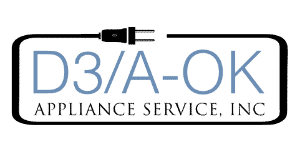 02/07/2023
The service man did not introduce himself or state where he was from. We have two brand new microwaves. One is heating at a lower temperature than the other. Heating food takes longer however, we were told by the service man his name I don't know that it is heating according to manufacturer required temperature and there is nothing they can do.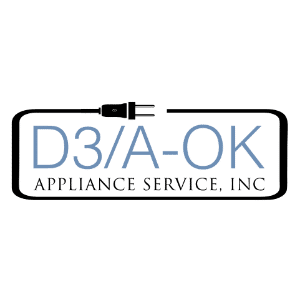 Hi Tim. Thanks for the review and the chance to respond. Unfortunately, this is the case with the unit. If for some reason you disagree test the following 1. Check the manual for recommended specs. 2. Measure voltage and frequency with a multimeter. 3. Heat water for 1 minute on high to test the heating performance. 4. Observe for unusual noises or sparking. In this case, Antonio tested all, and the unit passed each inspection and he left the following notes 2/6/23 14:22: AG there 2/6 MON, 14:01 to 14:18, filled cup with 70 degree water put in for 1 min unit heated water to 110 degrees and is running up to spec SR#7735667884; Job Cmpltd, Thanks for the feedback, and take care! Sterling
Overall Experience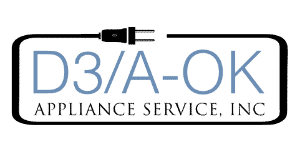 12/20/2022
Overall Experience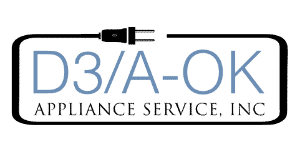 07/27/2022
Great job. Very accommodating.
Overall Experience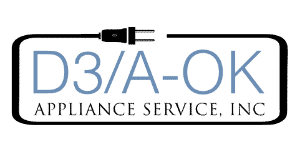 07/26/2022
Technician has been to our house six times is unable to resolve the issue and will not help us with whirlpool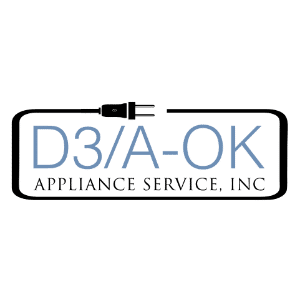 Hello, and thank you for your feedback! We understand your frustration and would love to be able to assist you further with this process. Still, ultimately the problem came down to a cosmetic issue as defined by techline and therefore did not authorize D3appliance to make any further repairs on the unit. If you have any questions or concerns, don't hesitate to get in touch with Whirlpool, and we hope you have an excellent rest of your week! Take care!
Overall Experience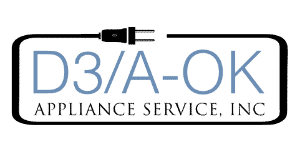 07/20/2022
One of the best appliance repairmen I've worked with. Very knowledgeable, courteous and efficient. Solved a problem with my dishwasher that had been missed by two previous repairmen. Highly recommended.
Overall Experience