Appliance Repair Breckenridge Colorado
D3 Appliance Rated 4.0 out of 5 stars based on 3 customer reviews
We serviced a
WHIRLPOOL REFRIGERATOR
Model WRT518SZFM02
Near Breckenridge, CO 80424
installed new door unit tested good
We serviced a
WHIRLPOOL WASHER
Model WTW7120HW0
Near Breckenridge, CO 80424
"installed new acu, drawer, inner drawer, and dispenser also found clogged dispenser was not able to test unit becuase there was no water to house"
We serviced a
JENN-AIR WALLOVEN
Model JJW2430IM00
Near Breckenridge, CO 80424
remove old glass ans installed new one unit looks good
We serviced a
WHIRLPOOL REFRIGERATOR
Model KRSC703HPS00
Near Breckenridge, CO 80424
installed new ui board unit tested good AUTH#Y3KA93 $149.95 for labor
We serviced a
WHIRLPOOL DRYER
Model KEYS850LQ0
Near Breckenridge, CO 80424
found bad drive motorcustomer is going to purchase new dryer.
Sheri Kaapke
Breckenridge, Colorado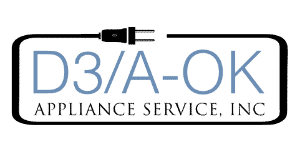 10/05/2022
Service provider was extremely polite and timely on 2 trips to our house. HOWEVER he did not fix the problem we are having and refused to return. We have multiple videos showing the our original complaint problem.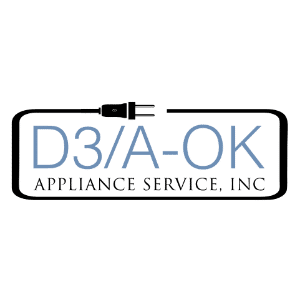 Hi Sheri! Thanks for the review and the chance to respond! According to Antonio's notes, he has advised you that the reoccurring issue is going to be solved by a plumber. See techs notes 10/4/22 13:00: AG there 4 TUE, 11:27 to 12:09, installed new water valves unit still spitting water out the front due house water supply getting air (valves) home owner needs to call a plumber. but unit tested fine once the water pressure evened out. ; Job Cmpltd, saved tckt [Tckts\487084b.png] (via SDM). Thank you and take care!
Overall Experience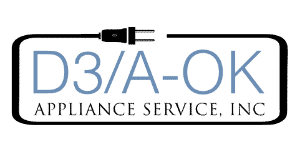 10/05/2022
I love the link you provided that told me where I was in the day's schedule and where Antonio was! Everything happened as promised.
Overall Experience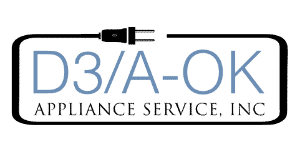 07/09/2022
Tech was great, Quick and knowledgeable. Very polite and respectful. A keeper. Don't let him go. Hard to find people who care about their profession and customers
Overall Experience