Appliance Repair Divide Colorado
D3 Appliance Rated 4.6 out of 5 stars based on 11 customer reviews
We serviced a
SAMSUNG ELECTRON DISHWASHER
Model DW80R9950UG
Near Divide, CO 80814
Installed ordered part tested ops all ckok
We serviced a
WHIRLPOOL DRYER
Model MEDB835DW3
Near Divide, CO 80814
Installed ordered parts all ops test good collected 159.95 $159.95 CC Auth# UTL9MN
We serviced a
KITCHENAID DISHWASHER
Model KDTM404KPS 0
Near Divide, CO 80814
installed part and unkit checked okay
We serviced a
KITCHENAID REFRIGERATOR
Model KRFC300ESS01
Near Divide, CO 80814
installed control and unit chekced okay
We serviced a
WHIRLPOOL WASHER
Model MVW7230HW0
Near Divide, CO 80814
Found loose wire at water valve secured and tested all ops test good. Also found unit too close to wall causing hose to bang on wall. Secired with zip ties and tested. All ops test good
Owl Nest
Divide, Colorado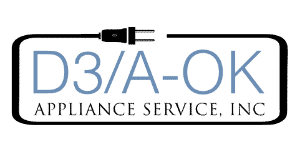 08/17/2022
James was thorough and professional in his assessment and manner. Thanks James.
Overall Experience
Kbrumfiel
Divide, Colorado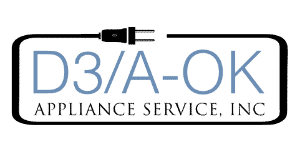 07/22/2022
The repair person was very rude to my wife, not saying hello or introducing himself, then when he was working on the freezer he raised his voice at her.
Overall Experience
Dacor Oven Owner
Divide, Colorado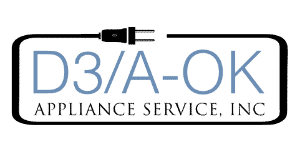 05/26/2022
Five stars for Ralph—thorough and kind repair person. Diligent at what he does. Coordination with Dacor was not as pleasant—took over a month to receive service. When my husband initially contacted D3 before learning we needed to contact Dacor/Samsung first, he was met with a not so pleasant customer service representative (we don't remember the name.) Once Dacor was involved and cleared up the warranty status and offered compensation to D3 for driving to our home, everything fell into place.
Overall Experience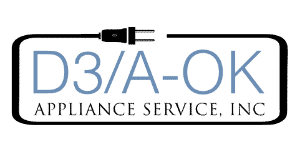 05/13/2022
Ralph was great to work with. He was on time and answered all of our questions.
Overall Experience
Fireman64
Divide, Colorado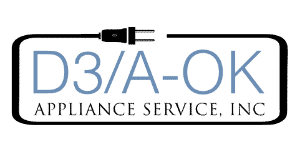 01/12/2022
James was prompt and quickly diagnosed my dishwasher issue. He repaired the dishwasher by rerouting a drain hose and then put the dishwasher through it's paces to ensure it was operating appropriately. No issues since the repair
Overall Experience