Appliance Repair Placitas New Mexico
D3 Appliance Rated 4.4 out of 5 stars based on 9 customer reviews
We serviced a
MAYTAG DRYER
Model MED4500MW0
Near Placitas, NM 87043
Installed parts listed and tested good - Unit is good to go
We serviced a
JENNAIR STOVE
Model JJW9530DDS
Near Placitas, NM 87043
Unit getting 1d11 error. Oven sensor issue. Customer declined repair due to cost but did pay for the service charge.Service charge 129.95Tax 11.4Total 141.35Tip 21.20$162.55 CC Auth# UCTYP9
We serviced a
KITCHENAID WALLOVEN
Model KOCE507EBS07
Near Placitas, NM 87043
Installed part listed. Unit tested good. Unit is good to go.
We serviced a
KITCHENAID REFRIGERATOR
Model KRFC704FBS03
Near Placitas, NM 87043
Installed fill tube and tested good - Unit is good to go
We serviced a
KITCHENAID DISHWASHER
Model KDTM404KPS1
Near Placitas, NM 87043
Installed hinges and tested good - Unit is good to go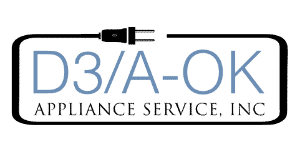 08/07/2023
A few thoughts to share: the technician was knowledgeable and very courteous; really excellent. I think it's not appropriate to require payment up front for the part and service. This should be due at the time of service. I really like your application that allows us to track where the technician is the day of the call and where in line the appointment falls. I would have liked to see this information the night before (it was not available) so I could plan my day accordingly. If I would have known that I was 5th in line that day, we would have been able to plan our day differently. Lastly, it turns out that the new parts and installation was not needed, and that the appliance was working correctly. I understand that these kinds of mistakes can occur and would have appreciated the courtesy, as the customer, of splitting the cost versus bearing the full cost of the mistake.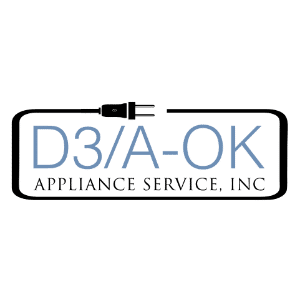 Hello Samantha, Thank you for your valuable feedback. We're thrilled that our technician's expertise and professionalism made a positive impact. Concerning upfront payments, this policy is rooted in addressing restocking and shipping fees, especially in more remote locations like New Mexico. This practice ensures prompt and seamless repairs by directly shipping parts to you. It also builds a foundation of trust for a smooth repair process, a standard in our industry. Your enthusiasm for our tracking tool is appreciated. Please note that it becomes accessible within 24 hours of your appointment due to a required software update. To secure your preferred time, we recommend reaching out via text or call. This approach allows us to share your position on the list and explore additional options. We're excited to inform you that improved tools are on the horizon. As we await technological advancements, we're committed to rolling out enhanced features. Stay tuned for these innovations! Your feedback fuels our drive to enhance our services continuously. Thank you for choosing D3 Appliance.
Overall Experience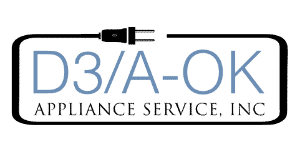 08/04/2023
Friendly professional service
Overall Experience
Rackstraw
Placitas, New Mexico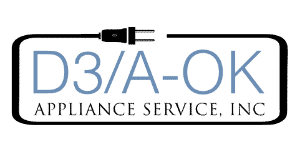 04/13/2023
Part arrived when promised, tech on time and completed repairs quickly.
Overall Experience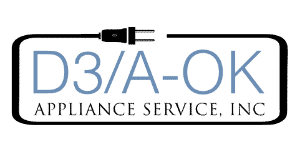 01/06/2023
Overall Experience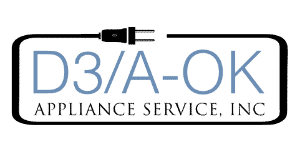 12/29/2022
Listened to the woman and man. Good communicator and personality. Excellent work and completed job.
Overall Experience