Appliance Repair Placitas New Mexico
D3 Appliance Rated 4.0 out of 5 stars based on 4 customer reviews
We serviced a
WHIRLPOOL WALLOVEN
Model KOCE500EBS11
Near Placitas, NM 87043
Installed Latch assem and tested good - Unit is good to go
We serviced a
WHIRLPOOL DISHWASHER
Model WDT730PAHZ0
Near Placitas, NM 87043
CX complaint - Not cleaning dishes - Inspected unit and found it isn't filling - Checked and found the valve harness loose - Secured connection and tested good - Unit is good to go
We serviced a
WHIRLPOOL DISHWASHER
Model WDF330PAHW4
Near Placitas, NM 87043
CX complaint - Leaking underneith - Inspected unit and found the drain pump not installed correctly - Reinstalled drain pump and tested good - Unit is good to go
We serviced a
WHIRLPOOL DISHWASHER
Model WDTA50SAKZ0
Near Placitas, NM 87043
Installed heater and tested good - Unit is good to go
We serviced a
KITCHENAID DISHWASHER
Model KDPM604KPS0
Near Placitas, NM 87043
Installed heater and tested good - Unit is good to go
Amanda
Placitas, New Mexico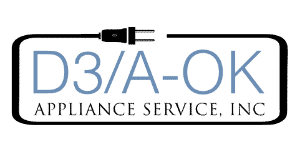 09/28/2022
Larry was one of the best service techs I have ever worked with. Extremely knowledgeable, polite and kind. I couldn't recommend him more highly. Thank you!
Overall Experience
Jackson
Placitas, New Mexico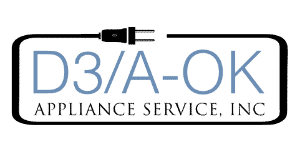 09/16/2022
Prompt and courteous service.
Overall Experience
Sandra woolsey
Placitas, New Mexico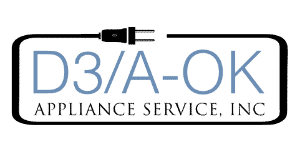 06/06/2022
Service was excellent. Repair person provided quick and concise information. Unfortunately my appliance was in need of a part that was financially prohibitive.
Overall Experience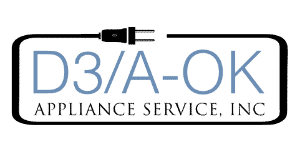 10/12/2021
The KitchenAid refrigerator which is still under warranty is in worse shape now than when the D3 tech supposedly "fixed" the problem. It previously made ice albeit at an extremely slow rate. It did not dispense water with a filter in place. After the technician cut the water line while struggling to replace the valve components and left the water lines hanging off the back of the unit, the appliance now neither makes ice, nor dispenses water with a brand new filter in place. This was all explained to Rick; that the repair was unacceptable, the failures made worse, and the job not completed by any stretch. I had to contact Whirlpool and request a different company to come out to fix the unit. The overall experience was zero stars - incompetent service.
Overall Experience