Appliance Repair Pueblo West Colorado
D3 Appliance Rated 4.7 out of 5 stars based on 78 customer reviews
We serviced a
MAYTAG WASHER
Model MVW7232HW0
Near Pueblo West, CO 81007
"found loose wire at water valve causing intermittent filling issues. secured and tested, all ops test good. also leveled unit and ran load size calibration"
We serviced a
GENERAL ELECTRIC DRYER - ELECTRIC
Model PTD60EBSR0WS
Near Pueblo West, CO 81007
Found loose wire at element causing no heat condition. Secured wire and tested all ops test good.
We serviced a
WHIRLPOOL DISHWASHER - BUI
Model WDF330PAHW4
Near Pueblo West, CO 81007
Installed ordered parts tested operations all check OK. Left litmus (see SD pics)
We serviced a
GENERAL ELECTRIC FREEZER
Model ZIF360NXALH
Near Pueblo West, CO 81007
"Found ui unresponsive and inverter with burnt smell again. Called ge tech support and diagnosed unit needing new main board and ui due to short in chassis unit will not be repairable. If replace parts most likely will happen again. WS left in house alone,, Could not reach cust via phone to collect, or give diagnosis."
We serviced a
SAMSUNG MICROWAVE
Model ME21R7051SS/AA
Near Pueblo West, CO 81007
Installed preordered part tested ops all ckok. Hass not compatible with this unit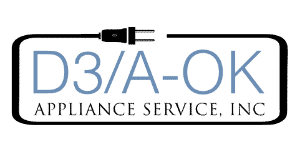 05/26/2023
Overall Experience
Gordo
Pueblo West, Colorado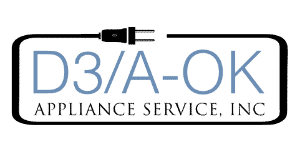 05/24/2023
That it cost $130.00 for a technician to come and LOOK AT a failing appliance is, in my opinion, robbery! That it took nearly four months and over a $1,100 to fix my Kitchen Aid Dish Washer was, to say the least, disheartening. Yet, all things considered, I must compliment James, my technician, for his thoroughness and tenacity. He is a pro. Not so much with the supply chain providing parts. In retrospect, my problem was quite simple. What began as a fairly expensive repair, but less than a new appliance, escalated exponentially as it was discovered, over periodic visits for repair, that additional parts would be required to complete the repair. Once invested in the repair (one must pay for the parts at the time or ordering) it became financially impossible to back out and simply replace the faulty appliance. Thus, cost of repair equaled or surpassed what would have been the cost of a new Dish Washer. Sad commentary on the structure of today's appliance repair industry. Next time I'll take the hit and just buy a new appliance. Sorry. Not a very happy customer.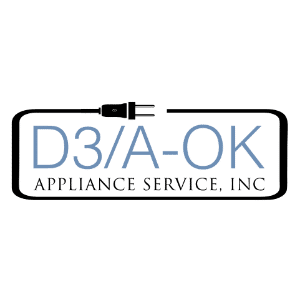 Dear Gordon, thank you for your honest review. We're sorry to hear about the negative experience you had with the cost of the appliance repair and the supply chain providing parts. We greatly appreciate your compliments regarding James, your technician. We strive to provide thorough and efficient repairs, and we will continue to work on improving our customer service. We hope to have the opportunity to serve you again in the future!
Overall Experience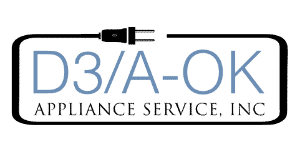 05/19/2023
Professional and friendly.
Overall Experience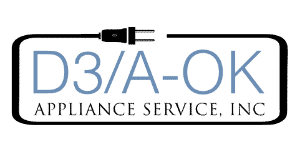 05/19/2023
The tech was thorough and courteous. He even came back to address the issue I was having.
Overall Experience
Kevin
Pueblo West, Colorado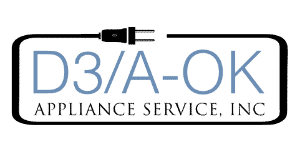 05/15/2023
Once the parts came and got scheduled for second time everything was great! You showed up when you were scheduled and did a great job.
Overall Experience