Appliance Repair Santa Fe New Mexico
D3 Appliance Rated 4.6 out of 5 stars based on 57 customer reviews
We serviced a
WHIRLPOOL WASHER
Model MVW6230HW2
Near Santa Fe, NM 87508
installed parts unit checks ok
We serviced a
WHIRLPOOL DISHWASHER
Model KUDI24SEWH1
Near Santa Fe, NM 87501
checked unit found one spring pad buffer was broken installed the one i found under dishwasher used a piece of foam tape as a buffer for other side to limit sidways movement of spring unit checks ok
We serviced a
MAYTAG WASHER
Model MVW7230HW0
Near Santa Fe, NM 87501
installed suspension rods unit opperation checks okAuth code:43MM93
We serviced a
WHIRLPOOL DISHWASHER
Model KDFM404KPS0
Near Santa Fe, NM 87508
installed parts listed unit checks ok
We serviced a
MAYTAG OVEN
Model MGR5775QDB
Near Santa Fe, NM 87508
installed bake ignitor unit opperation checks ok
Inee Slaughter
Santa Fe, New Mexico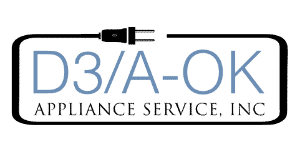 02/19/2023
This is not a review of Jason. He did not service the frig problem since D3 Appliances cancelled the apptmt upon MISREADING my email and text saying the icemaker started working again BUT since it was slow, I asked whether the technician could come and check it out anyway. No notice that they automatically cancelled so I waited all PM. Messages were not read carefully or fully.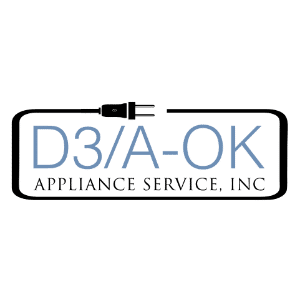 Hello, and thanks for the review and the chance to respond. I do not see anywhere in our ticket history where we cancelled your appointment. I do see here that on 2/13 we did change the appointment to the next day per your request. I'm not sure if that was a part-related issue or if that is the issue you were referring to, but I'm glad we could get you taken care of in one trip and within a 13-day timeframe. I hope all is well. Take care. Sterling
Overall Experience
Garciaangelina
Santa Fe, New Mexico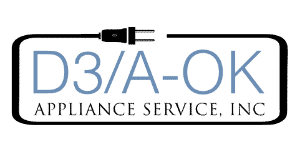 01/27/2023
Excellent service
Overall Experience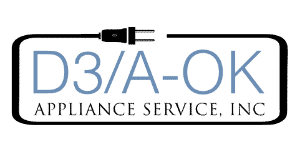 01/21/2023
Very professional
Overall Experience
Robin
Santa Fe, New Mexico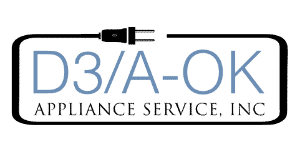 01/19/2023
Jason is great! Friendly, knowledgeable and punctual. Thank you!
Overall Experience
Karyn
Santa Fe, New Mexico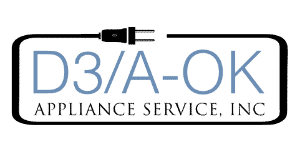 01/19/2023
My experience with D3 and Jason have been good. I was so annoyed with all the problems my new Maytag washer was giving me. Thank goodness for Jason! Im keeping my fingers crossed that the problems are now fixed after major parts and finally the agitator replaced. This was no bad reflection on Jason at all but a testament to his good troubleshooting abilities. I've waited to submit this, what I hope is the final "fix" as previously I had thought the washer was fixed but it "rared its ugly head" a final time.
Overall Experience