Appliance Repair Santa Fe New Mexico
D3 Appliance Rated 4.6 out of 5 stars based on 46 customer reviews
We serviced a
KITCHENAID WALLOVEN
Model KODE500EBS00
Near Santa Fe, NM 87505
installed tod unit checks ok
We serviced a
KITCHENAID RANGE
Model KSGG700ESS3
Near Santa Fe, NM 87501
Installed regulator and tested good - Unit is good to go
We serviced a
WHIRLPOOL WASHER
Model WFW92HEFW0
Near Santa Fe, NM 87508
"went to test unit. unit started working, suspect either wire harness or board issue cx has extended warranty and will be calling them"
We serviced a
WHIRLPOOL WASHER
Model WFW3090JW0
Near Santa Fe, NM 87501
installed control pannel unit checks ok
We serviced a
WHIRLPOOL REFRIGERATOR
Model WRS315SNHM06
Near Santa Fe, NM 87507
sealed all cabinet to liner gaps unit checks ok
Casey's
Santa Fe, New Mexico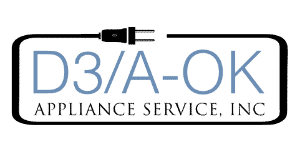 11/11/2022
I was impressed with D3 and all my interactions with the company. Jason initially listened to the videos I had made to record the washing machine's dysfunctions. Jason diagnosed the problems and ordered the 3 different parts needed to repair the unit. We received the parts and I spoke to Rick who set up the return appointment for Jason. Jason is a knowledgeable Technician and prepared with all the tools needed to make the job go smoothly. I would say you have a smart and skilled guy in Jason! I'd do my best if I were D3 to hang on to him as a great representative of you service!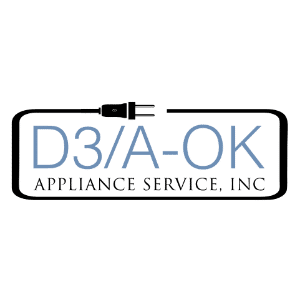 Hello, Thanks for the review and the chance to respond! This is fantastic to hear and I will be sure to pass on the kudos to Jason! We as well appreciate what he does for our New Mexico community and D3appliance as without him and our great group of technicians there would be no D3. I hope you have a wonderful weekend, take care! Sterling
Overall Experience
Done
Santa Fe, New Mexico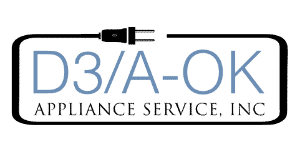 11/10/2022
Too long waiting period for schedule repair, expansive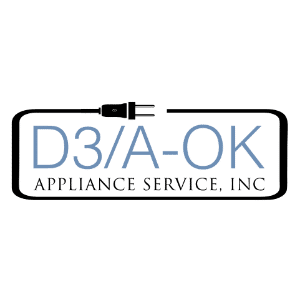 Hi Olga, thanks for the review and the chance to respond! I do want to apologize as yes we are scheduled out further than we would like to be for your area but simultaneously we are doing our absolute best to accommodate for each resident! Regarding price, yes, as in the current economic state of the United States parts, shipping, and wages have gone up in price and unfortunately, this is just something that we can not control. Hope all stays well with the washer, take care! Sterling
Overall Experience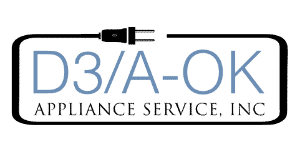 11/04/2022
Informative and knowledgeable about my refrigerator. Handle was fixed. Friendly.
Overall Experience
Tres Lunas
Santa Fe, New Mexico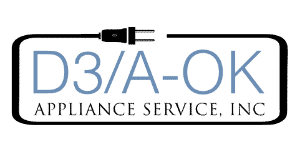 10/28/2022
Thank you!
Overall Experience
BarbC
Santa Fe, New Mexico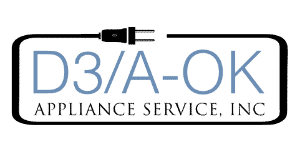 10/26/2022
Jason was polite and knowledgeable. Wore a mask inside the home. We like the ability to track the tech online, so we know when he might arrive. also he called ahead which is a plus. One thing is, my husband had to sign for the parts, And I received a bill for same, but the appliance is under warranty, so shouldn't be billed. I called the company and they said ignore the bill. Overall a very good experience except for the bill.
Overall Experience