Carlos
D3 Appliance Rated 4.4 out of 5 stars based on 5 customer reviews
We serviced a
KITCHENAID REFRIGERATOR
Model KRMF706ESS01
Near Colorado Springs, CO 80906
Test opp. Found that ice chute gasket was damaged. Customer does not want to repair. $129.95 CK Auth# J4FET3
We serviced a
MAYTAG WASHER
Model MHW3505FW0
Near Colorado Springs, CO 80906
Installed listed parts. Runs all ok.
We serviced a
INSINKERATOR GARBAGE DISPOSAL
Model 79363K-ISE
Near Colorado Springs, CO 80906
Installed parts listed.Runs all Ok
We serviced a
MAYTAG WASHER
Model MVWC565FW1
Near Colorado Springs, CO 80906
"Installed listed parts, runs all ok."
We serviced a
WHIRLPOOL WASHER
Model WFW5605MW0
Near Colorado Springs, CO 80911
Installed listed parts. Ran test op. No leaks found all ok
Colorado Springs, Colorado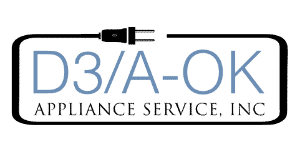 03/21/2023
The work was done well and in a timely manner. I just wish I did t need to pay more for needing another person to come out with the first technician. My washer has the dryer on top and it needed to be taken down. Thank you .
Overall Experience
Debby and Mike Wiley
Colorado Springs, Colorado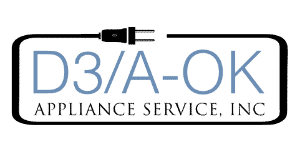 03/15/2023
Overall Experience
Colorado Springs, Colorado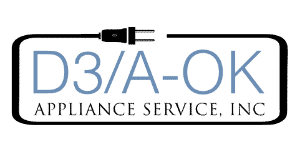 03/15/2023
Friendly technician. Explained the work that was being done and was very careful not to damage anything it was definitely in a tight space in my kitchen. He made the experience less stressful.
Overall Experience
Marcus Yanez
Colorado Springs, Colorado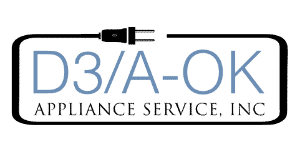 03/13/2023
Carlos was a good tech. I would have rated him higher if he would have wiped down the large appliances that he worked on. Hand prints and smudges on the Stainless steel. On a side note, I was SHOCKED at the cost of the repairs. $129 for the first appliance and $90 for the second. I felt totally taken of advantage of. This wasn't the total cost either. This was on top of the actual repair cost. I called the company and asked for any type of discount, since I have used this company for warranty work on my fridge (at least 3 times). The receptionist said there was no one that could authorize a discount. I won't be recommending this company. I won't be using this company for any future business.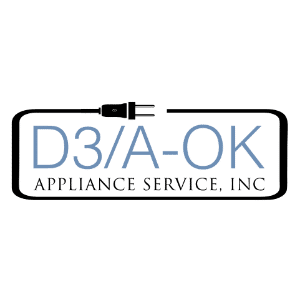 Hi Marcus, Thanks for the review and the chance to respond. We appreciate Carlos too, as he makes a great addition to the D3appliance team! Yes, those are the standard costs for us to come take a look at the unit, and we do not offer discounts as, from a consumer standpoint, you have plenty of other options if cost is an issue. But in the end, you get what you pay for, and appliances are very important to our daily lives. As for the warranty work in this case, we were dispacthed by Whirlpool, as we are their preferred service provider for the Colorado Springs area, so it really was never your choice to have our wonderful technicians in your home, so I would not consider this situation a "loyalty issue". We have customers that have been using D3 since the 1960s, 1970s, and 1980s and have never had an issue with our costs because they understand that today's world is not what it used to be. I'm sorry we could not help in this matter, but I have noted the account as a "NON SERVUICEABLE ACCOUNT" as it is best we part ways. I hope all is well with the unit and that you have a great rest of your week! Take care, Sterling
Overall Experience
Colorado Springs, Colorado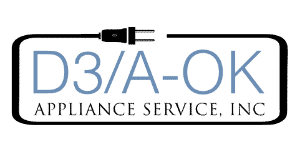 03/10/2023
Great service once you had all the parts. Originally a part was ordered off an error message and after 2 weeks it was discovered another part was needed. Please have someone check in person the 1st time around.
Overall Experience