JASON CUMMINGS
D3 Appliance Rated 4.6 out of 5 stars based on 164 customer reviews
We serviced a
WHIRLPOOL REFRIGERATOR
Model WRS588FIHZ04
Near Albuquerque, NM 87110
installed im and sealed all cabinet to liner gaps
We serviced a
WHIRLPOOL DISHWASHER
Model WDT730PAHW0
Near Albuquerque, NM 87112
pump motor assy came broken pump motor needed
We serviced a
WHIRLPOOL DRYER
Model WED4815EW1
Near Albuquerque, NM 87111
checked unit found loose connection at timer seated connection unit checks ok
We serviced a
WHIRLPOOL REFRIGERATOR
Model WRX988SIBM00
Near Albuquerque, NM 87122
We serviced a
KITCHENAID REFRIGERATOR
Model KSSS48QKX01
Near Tijeras, NM 87059
checked unit found coils where dirty cleared coils unit checks okAuth code:4CWC33 for$140.02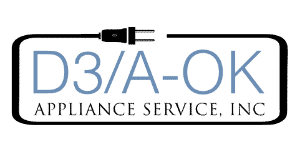 11/25/2022
Jason is nice and explained about the machine. Nobody did talked to us about the function of the power wash and he checked on his laptop and it is working. Why when I use it before it stop when on wash and that is why I called you. Hope it will not stop again. Thanks
Overall Experience
MerryChristmas Claus
Albuquerque, New Mexico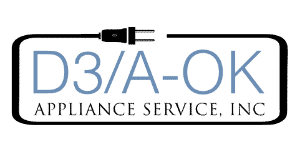 11/20/2022
I understand that you are shorthanded but it took far too long for the issues to be resolved. If the technician had checked everything out the first time he was here, it would have saved a month to 6 weeks of waiting for a working dishwasher.
Overall Experience
Dave
Albuquerque, New Mexico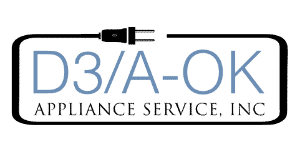 11/17/2022
We had trouble with scheduling the first appointment
Overall Experience
Karen
Albuquerque, New Mexico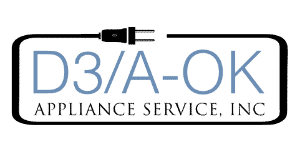 11/15/2022
Jason clearly knows what he is doing and he resolved the heating issue for us. He was polite and friendly and professional. Great service.
Overall Experience
Rivera
Moriarty, New Mexico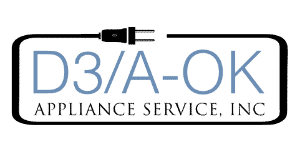 11/14/2022
Great service, thank you so much! Was quick but thorough, and very knowledgeable- answered any questions I had. Thanks again!
Overall Experience