JASON CUMMINGS
D3 Appliance Rated 4.7 out of 5 stars based on 276 customer reviews
We serviced a
WHIRLPOOL RANGE
Model WFG505M0MS0
Near Torreon, NM 87016
installed control unit checks ok
We serviced a
WHIRLPOOL REFRIGERATOR
Model WRS321SDHZ08
Near Albuquerque, NM 87112
installed control and heater assy unit checks ok
We serviced a
WHIRLPOOL RANGE
Model WFE320M0JS3
Near Albuquerque, NM 87112
installed control unit checks ok
We serviced a
WHIRLPOOL WASHER
Model WTW8127LC1
Near Albuquerque, NM 87110
installed inlet assy unit checks ok
We serviced a
JENN-AIR MICROWAVE
Model JMW3430DS02
Near Sandia Park, NM 87047
installed console unit checks okAuth code:XT44UT$336.25
mmhealey
Santa Fe, New Mexico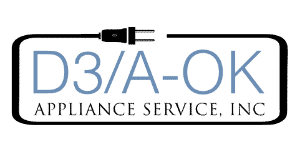 12/06/2023
Jason was on time and very personable. He performed all the diagnostics to see what was wrong. It appeared to be a mystery but it is working now. And I learned a number of things about my machine that were not explained in the owners manual. Thank you for getting me in earlier than expected. Great job!
Overall Experience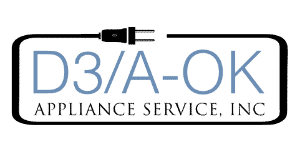 12/01/2023
The service person was pleasant and did all he could to handle the problem. I believe the new washers nowadays do not compare to the older models that were stronger and lasted much longer than todays models.
Overall Experience
Freezer door
Santa Fe, New Mexico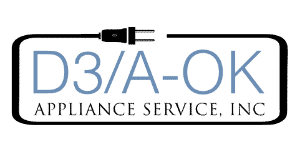 11/22/2023
We received the replacement door several weeks ago and it took 3 weeks or to get it installed. Now we are left with the old door and it's disposal.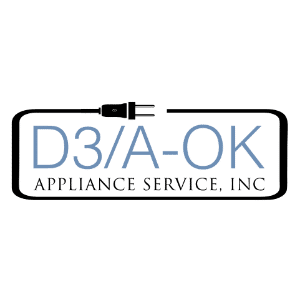 Hi Stephen, Thank you for reaching out to us and providing feedback on your recent experience with our service. We appreciate your patience and understanding throughout the process. Regarding the replacement door, we want to clarify that these doors typically take 6-8 weeks to be manufactured, and we do follow up with Whirlpool regularly to ensure a smooth and timely delivery. We understand that waiting for such a period can be frustrating, and we apologize for any inconvenience this may have caused. In terms of the installation time, we understand your concerns. Unfortunately, we are currently experiencing a high demand for our services in your area, which has led to longer waiting times for installations. We're working diligently to expand our capacity to serve our customers more efficiently. As for the disposal of the old door, we regret to inform you that we do not have the means to dispose of it. However, you may consider reaching out to a local landfill or scrap individual, as they would likely be able to assist you in properly disposing of the old door. Once again, we apologize for any inconvenience you've experienced, and we appreciate your understanding. If you have any further questions or concerns, please don't hesitate to reach out to us. Warm regards, The D3/A-OK Appliance Team
Overall Experience
Dragoneer
Albuquerque, New Mexico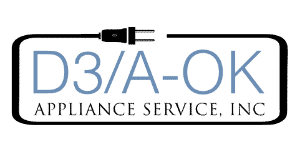 11/09/2023
Number of issues arose (warranty had wrong model number on it, we had not been able to catch error code during failure, etc.) but all was discovered and fixed. First call properly identified problem and ordered correct replacement part; second call did installation and check for proper behavior. Tech knew what he was doing and explained as he went along. Overall good experience with a bad problem.
Overall Experience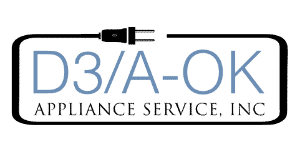 11/07/2023
Overall Experience